Resources to help you land a job are available here for free.
Do you want free career materials at your fingertips?
For your benefit, we've put together an extensive library of career-related information.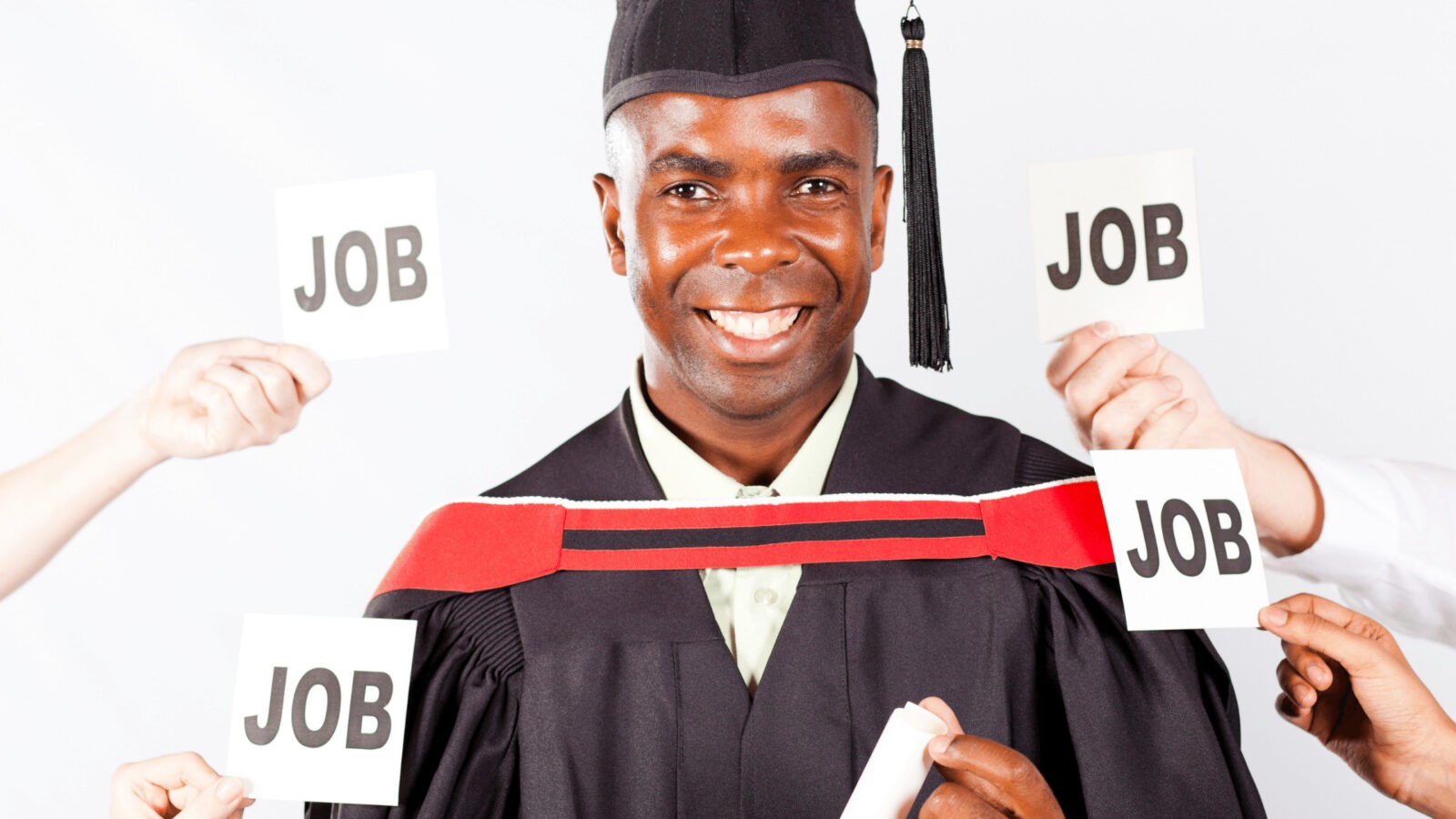 Landing your first graduate job can be tough. You're competing against experienced professionals, and sometimes it feels like you're the only one who doesn't have a clue what you're doing….